Our team is passionate about about delivering a professional client advice experience whilst creating a personal connection with our client goals.
MANAGING PRINCIPAL
SENIOR FINANCIAL ADVISER
PRACTICE MANAGER
FINANCIAL ADVISER
FINANCIAL PLANNING ASSISTANT
CLIENT & BUSINESS ADMINISTRATION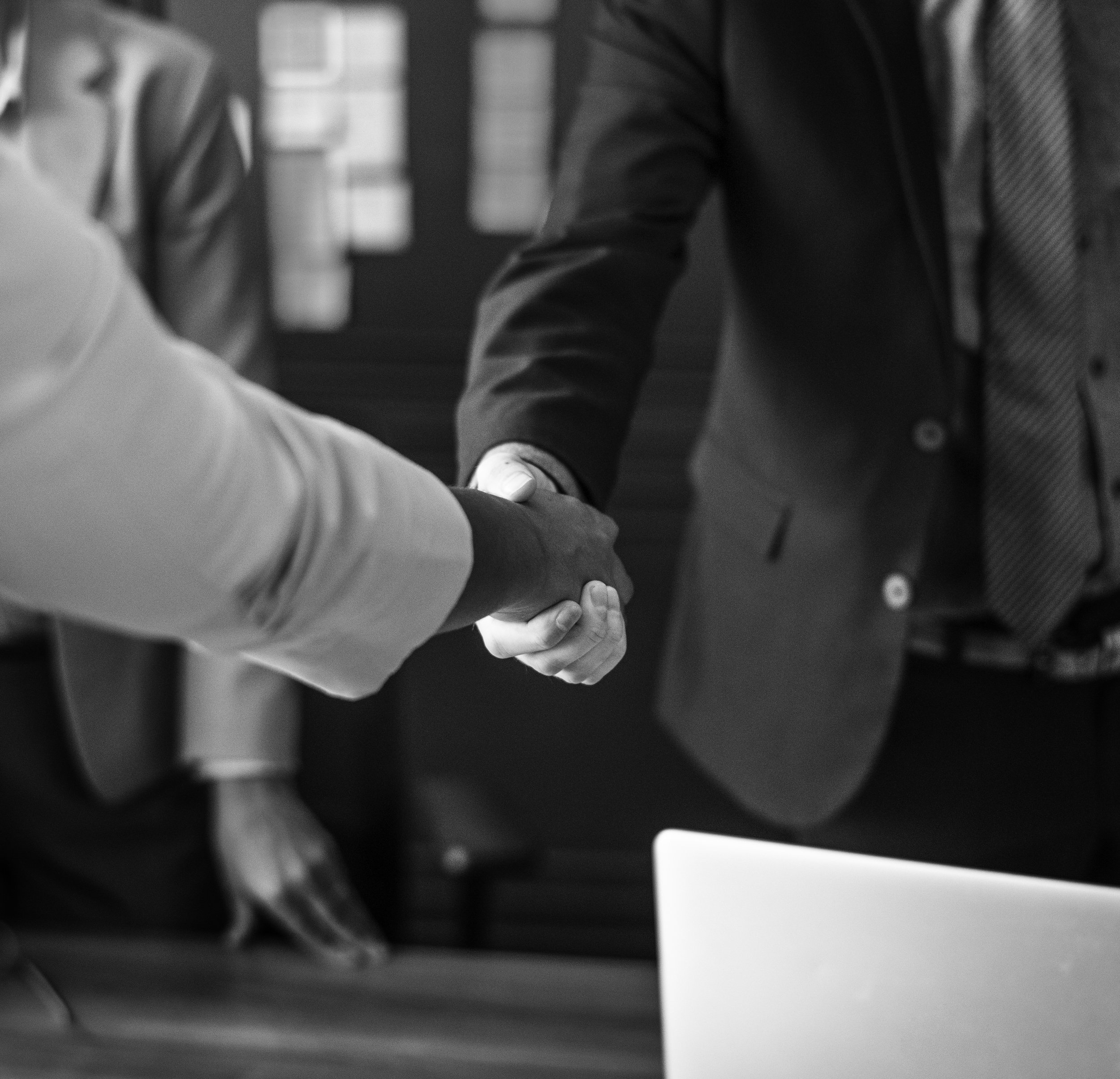 We partner with like-minded professionals to assist our clients in the following areas:
Accounting
General Insurance
Private Health Insurance
Mortgages & Lending
Legal Advice
AFSL No 439065 ABN 40 156 250 565
Level 2, 406 Collins Street , Melbourne Victoria 3000
T: 1300 653 097 E:info@bomboraadvice.com.au
GL Financial Planning partner with Bombora Advice Pty Ltd who offer us the support and professional service that is focused on our area of specialisation. This partnership allows us to align with other like-minded businesses that match our strong client focussed values and enhances our service delivery.